House Buying Tips in Orlando Florida
Decide what your objective is. Here are typical objectives which clients have come up with in the past...
a 10 year investment which will provide vacations for the family as well as rental income and a longer term accumulation of eq

uit

y
a pure investment which will rent to long term tenants and will accumulate in value as the market conditions change
a house purely for my own use
Decide how you will finance the property.
If a mortgage is needed, it's important to get pre approval before you start to put offers forward and to know how much cash you will need to put in. If it's a cash purchase the sellers will want to see proof of funds before accepting your offer.
Have a budget, and do not be swayed from it.
This is likely to be your 'home in the sun' the intention is that you enjoy owning it and using it. Do not be tempted to overstretch yourself; the happiest homeowners we know are the ones who sleep well knowing they can afford to finance their investment
Location.
Once you have decided on your objectives, location will be one of the most important factors at play. You may have a personal preference because you know the area, or you may want to locate exactly where you will get the best return on your investment.
If you are not a US resident, open a bank account.
You will need a dollar account, and it's simple to open - just a $100 opening balance and a one page form to fill in.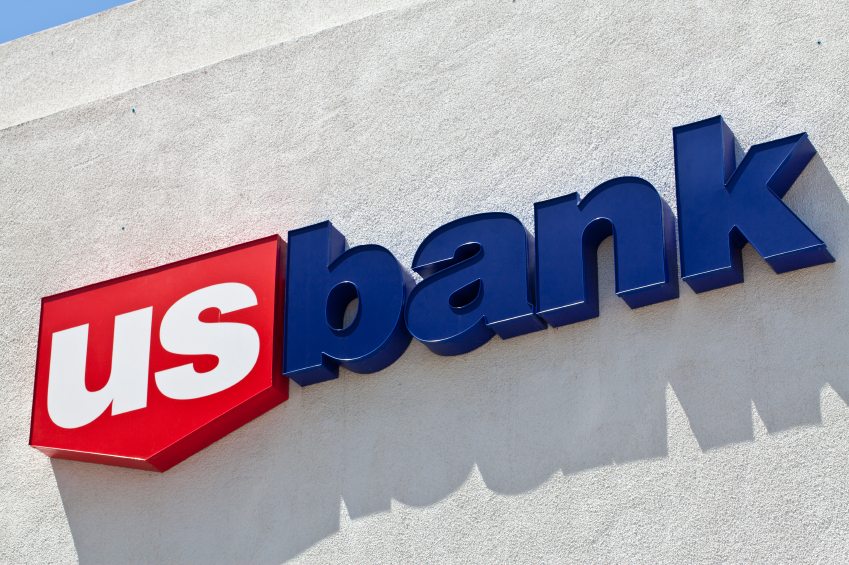 Money transfer.
If you are transferring funds from another currency it is worth investigating a few options. You would start with your current bank, and then investigate some of the major currency transfer companies. Chances are you will get a better deal which could work out to a lot of money on the price of a house! The larger transfer companies will also give you the opportunity to pre book currency in order to take advantage of current rates. They are the experts in this field and well worth talking to.
Things to bring with you when you come to look at properties
proof of funds in the form of a banks statement or letter from your bank to show that you have the cash you need available
Access to a deposit of $5,000. This can be in the form of a credit card or a regular bank check
a strong list of house criteria (this you can arrive at by talking to your realtor ahead of your visit).
You only need to talk to one Realtor
If you re not a US resident you may not realize that. Unlike in many countries the buyer has to shop many agents to find the property they like. In Florida every realtor has access to every home listing. This makes your job much easier and, initially, finding the right realtor becomes more important than finding the right property.
Find the right realtor - consider the following...
Experience - the more the better – its worth time and money to you

.
Specialist - so important! You need to find someone who knows your specific market inside out.
Location - your realtor needs to be on site, in the heart of the area you are going to purchase in.
Dedication and speed of response - make sure your realtor works full time at selling houses.
Back up services - find out about associated services such as property management, mortgage companies and Home Inspectors
Relationship - make sure that you feel comfortable talking and dealing with your Realtor.
Once you have found your home - understand that you are under contract to purchase.
Neither you nor the seller can back out without good reason - either because you cannot get a loan, or if the home inspection uncovers major problems. It's a good system and it means that the seller cannot take a higher offer once you are under contract.